Quality, Comfort, Minimalism
Those are the values we stand for.
We want you to wear our pieces for years to come - long after your bump or nursing days. That's why we use only the highest quality fabrics, design our pieces to look just as good (if not better) than your regular clothes, and fit- test every style until we achieve the perfect fit.
The Reviews Are In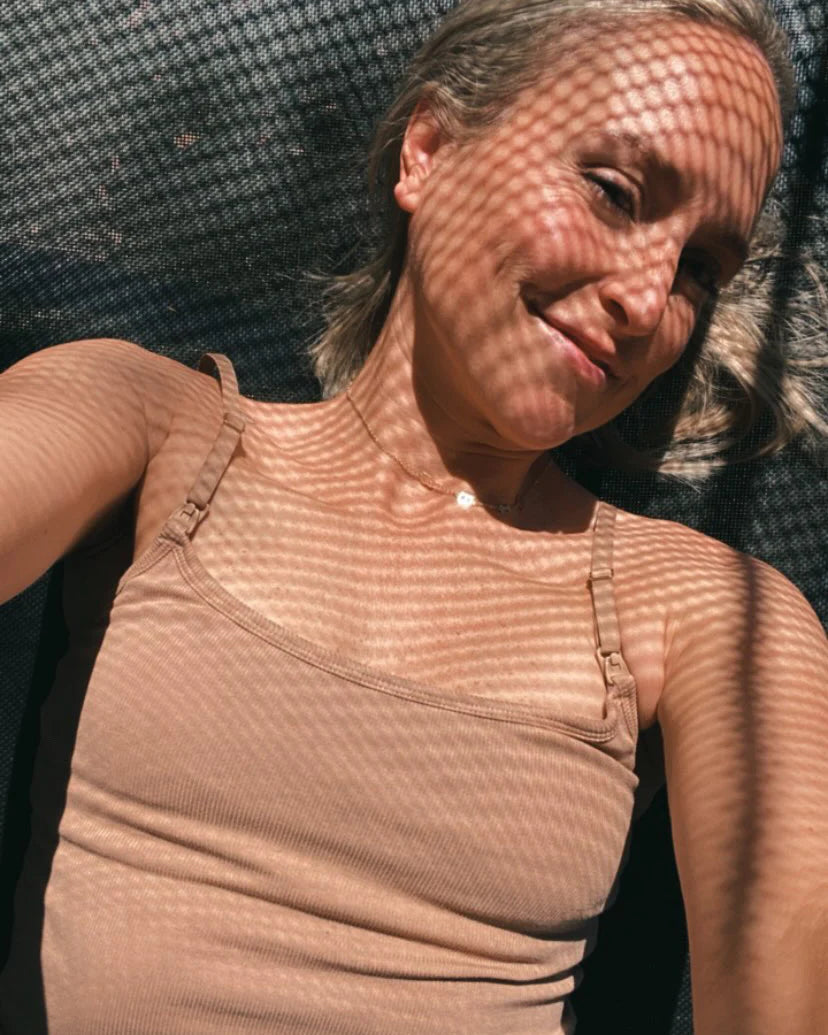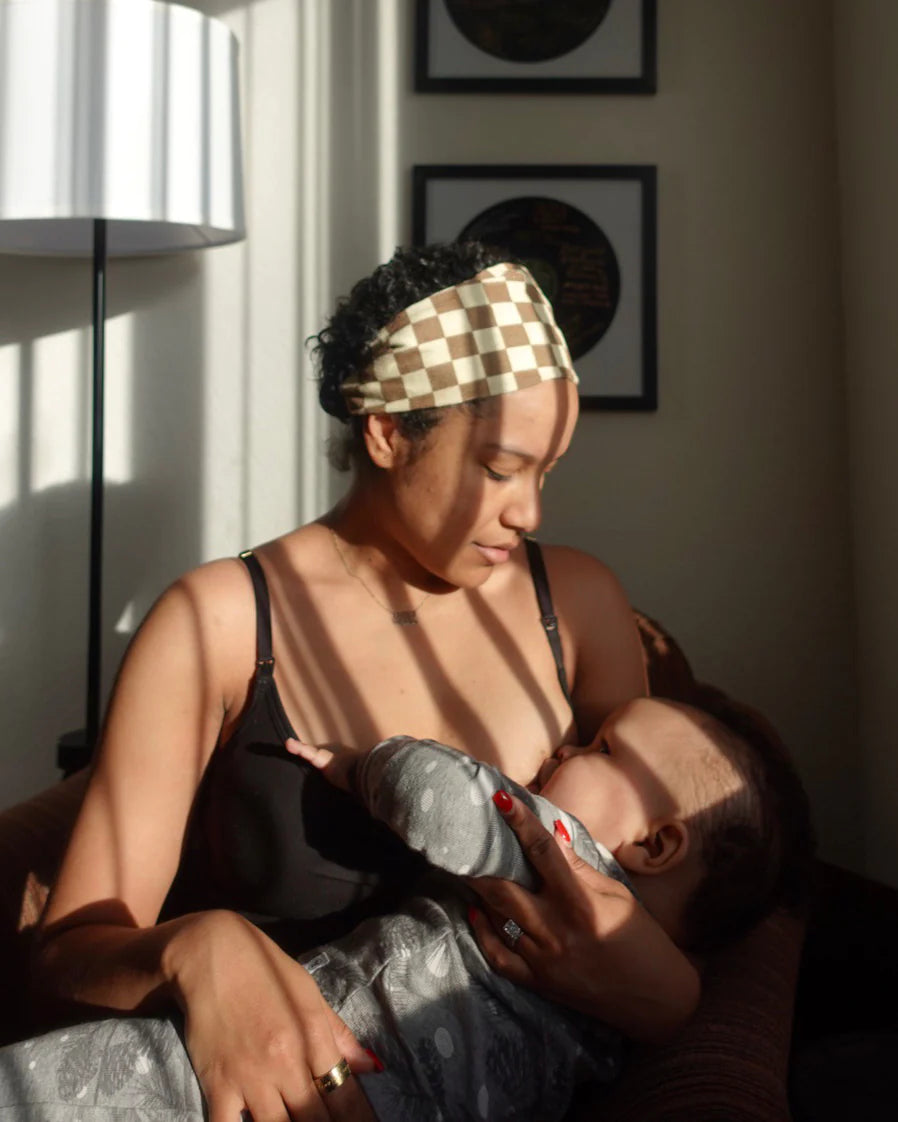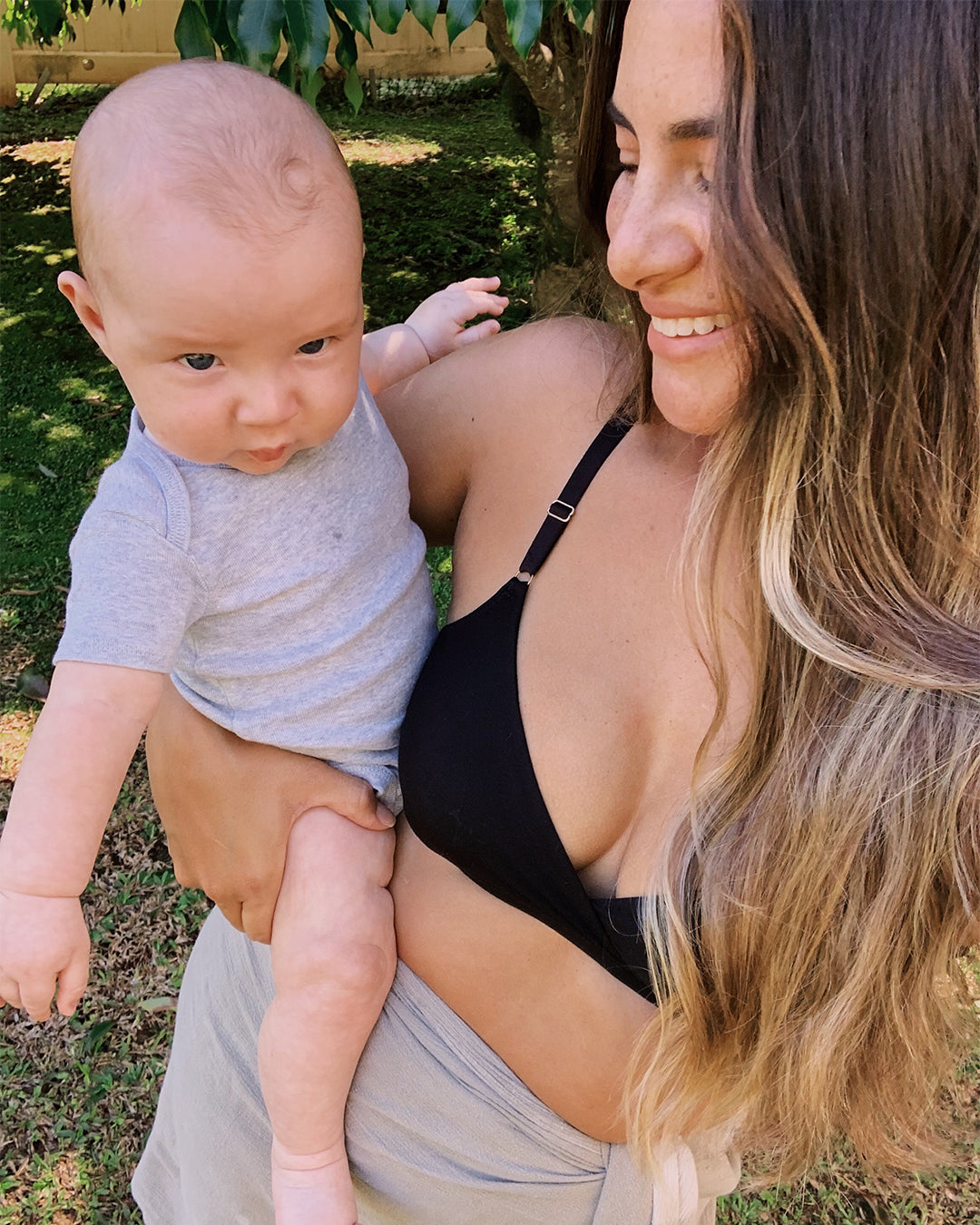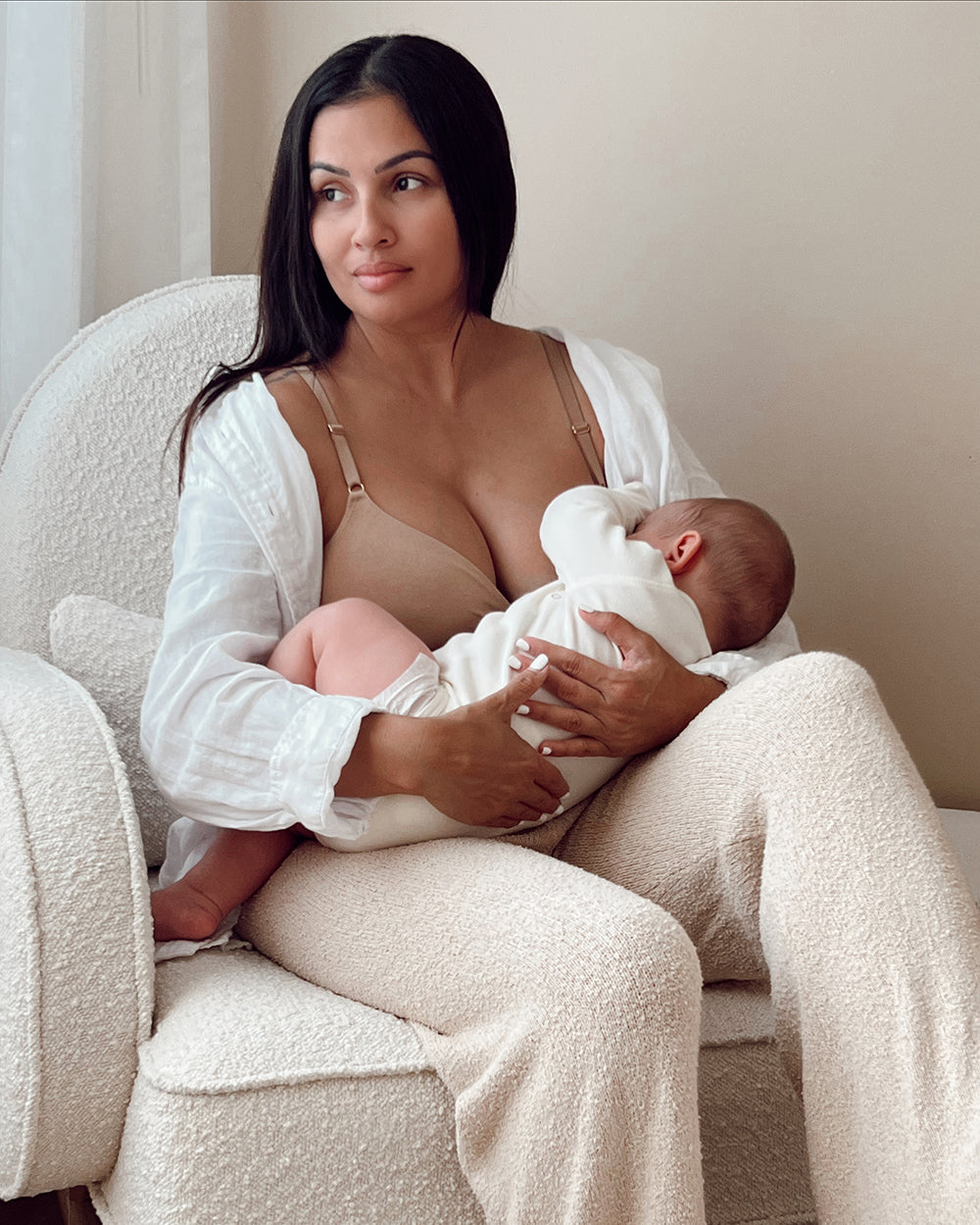 Love my new favorite nursing bra
I discovered these with my third baby and WOW! I'm amazed with the quality and it's so comfortable. I have 3 and want more. Previously I just bought cheap target ones but I only want these now. I followed their size guidelines and large fits comfy
Love my new favorite nursing bra
I discovered these with my third baby and WOW! I'm amazed with the quality and it's so comfortable. I have 3 and want more. Previously I just bought cheap target ones but I only want these now. I followed their size guidelines and large fits comfy
Love my new favorite nursing bra
I discovered these with my third baby and WOW! I'm amazed with the quality and it's so comfortable. I have 3 and want more. Previously I just bought cheap target ones but I only want these now. I followed their size guidelines and large fits comfy
Love my new favorite nursing bra
I discovered these with my third baby and WOW! I'm amazed with the quality and it's so comfortable. I have 3 and want more. Previously I just bought cheap target ones but I only want these now. I followed their size guidelines and large fits comfy
Love my new favorite nursing bra
I discovered these with my third baby and WOW! I'm amazed with the quality and it's so comfortable. I have 3 and want more. Previously I just bought cheap target ones but I only want these now. I followed their size guidelines and large fits comfy
Love my new favorite nursing bra
I discovered these with my third baby and WOW! I'm amazed with the quality and it's so comfortable. I have 3 and want more. Previously I just bought cheap target ones but I only want these now. I followed their size guidelines and large fits comfy