Time to upgrade your (maternity) wardrobe
We are going back to basics - and doing it 10x better
Shop Now
Quality + Comfort + Minimalism
We take a minimalistic approach to design: prioritising construction, premium fabrics and comfort over trends. The result? Luxurious, second-skin essentials you will be wearing on repeat - pregnant, nursing or not.
The Reviews Are In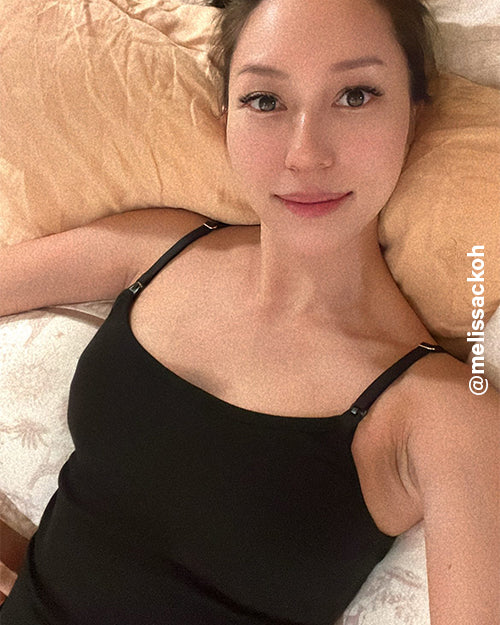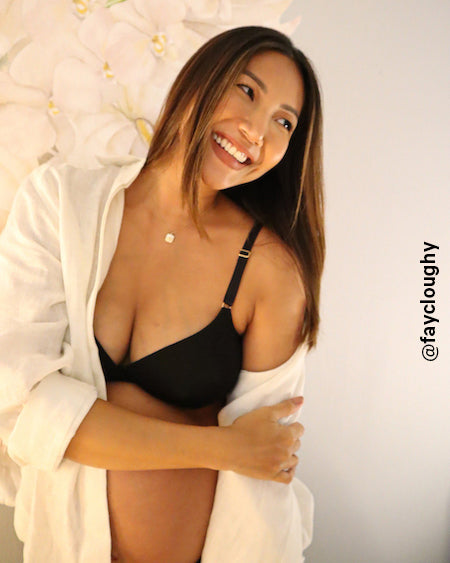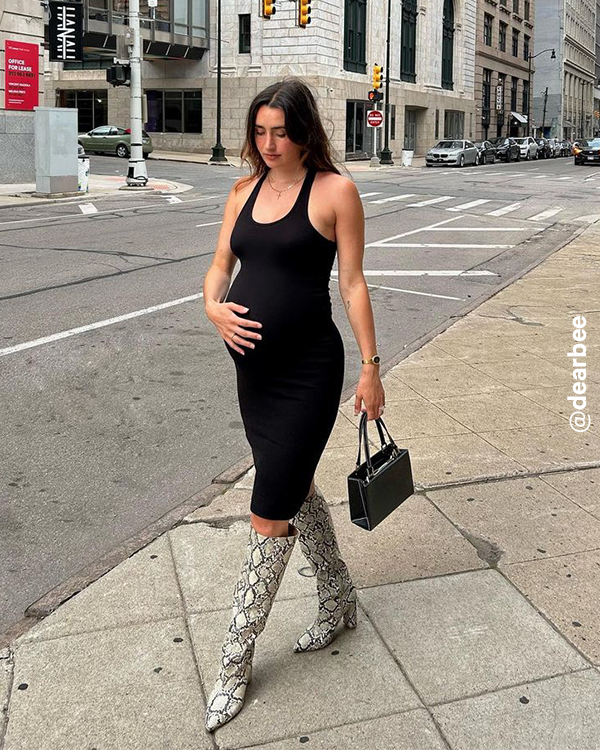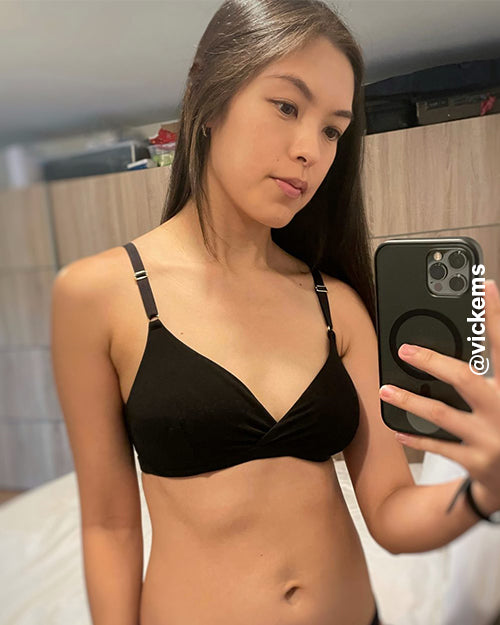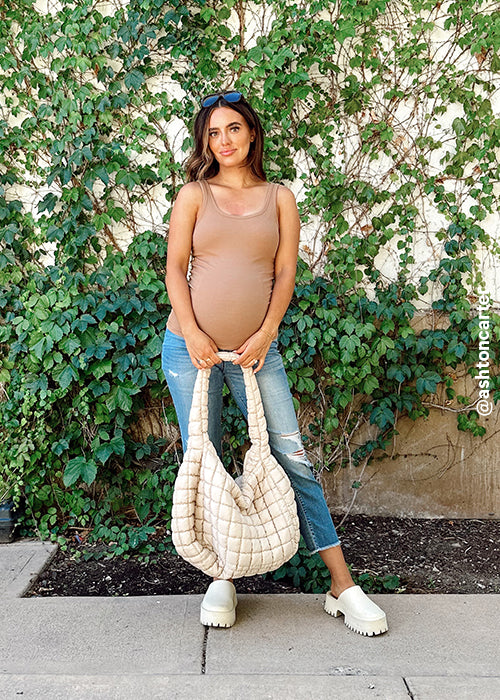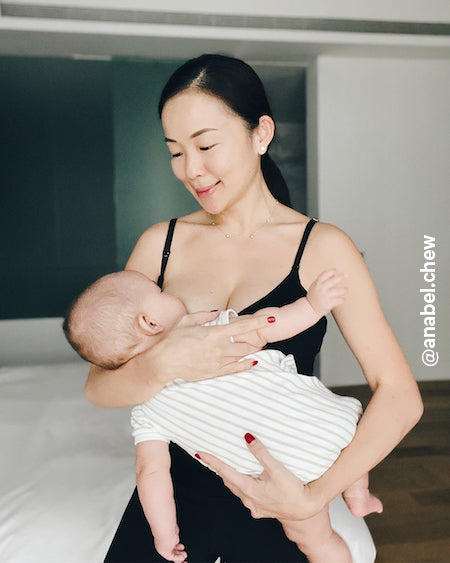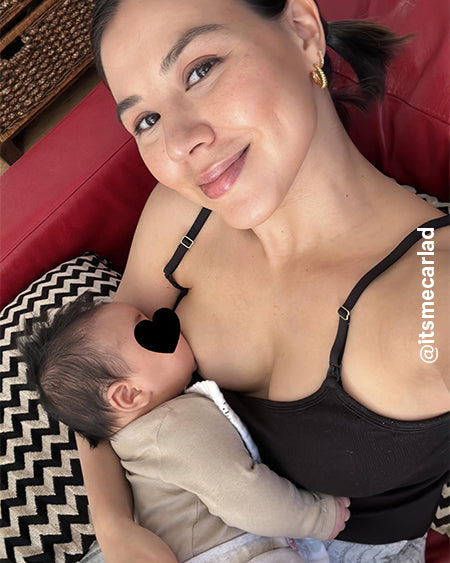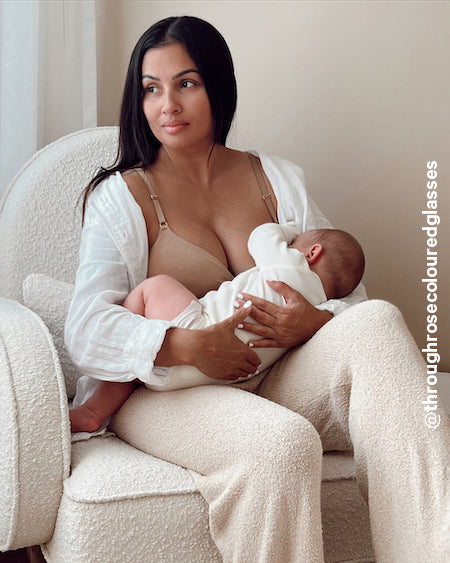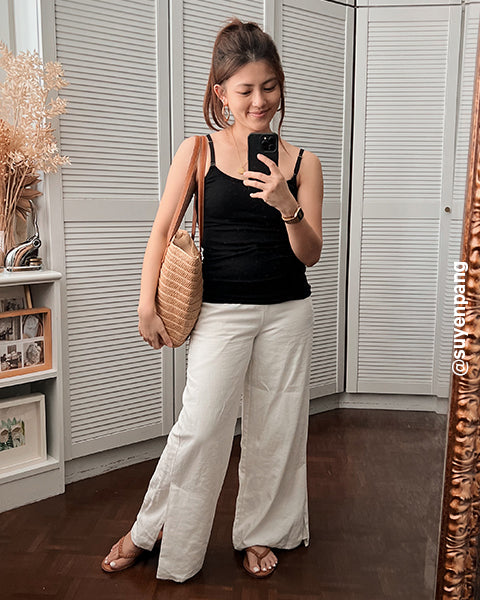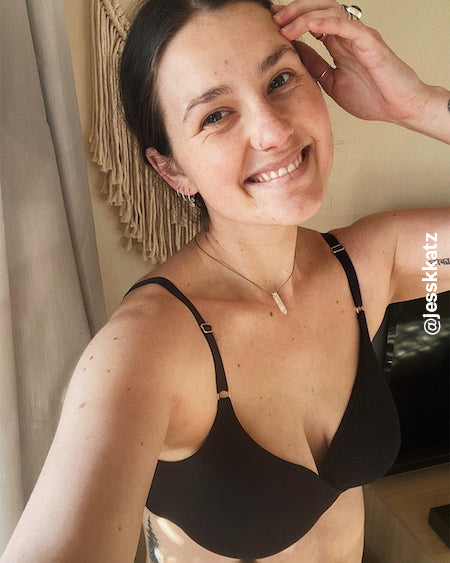 Soft Ribbed Nursing Tank
Living in these nursing tank tops from Embrace! They are literally the most comfy breastfeeding tank tops I own.
Favorite bra!
New mom here - I've tried a number of nursing bras and this is the only one I wear now 5 months in. I love it so much that I have 6 (4 black and 2 camel)! What I love about them: They are buttery soft and stay just as soft after each wash. They are comfortable to wear daytime and nighttime. They have just enough support but are never too tight. So easy and convenient to nurse in because there are no clips or anything, you just move the material to the side. Best of all, I will wear these long after I stop nursing because they don't look or feel like a basic nursing bra. I have recommended these to many of my friends who are new moms (and they agree, they love them, too!). Every person I have spoken to on the embrace team, but specifically Claire, has been SO kind and helpful, which just makes me like the company that much more. If you're considering ordering, do it, you won't regret it!
Ok, I am sold!
I am obsessed with the material - so luxurious, breathable and comfortable to wear. Also love the halter neckline, really sets it apart from all the other dresses. Thankfully I have a racerback bra that works perfectly under this dress. Love it so much that now I am going to have to buy the tank top too!
Soft-Cup Nursing Bra
Finally got to try the ever soft supremely comfy Embrace nursing bra. It really does live up to the hype. Am in love with it, so easy to pull it down and whip out the milk jugs for micah the milk monster
Exactly what I wanted
What a lovely tank! Gorgeous fabric, flattering cut, perfect length and covers my bra straps. Am looking forward to wearing it when I am no longer pregnant. Highly recommend
Soft Ribbed Nursing Tank
Discovered Embrace who has the MOST comfortable nursing camis and bras out of all that I own. I've been living in these the past week and definitely reordering. The fabrics are just so lush and high quality!
Couldn't find a tank softer than this
I am amazed by how the tank lives up to what it says it does. I'm about to pop and it stretches so nicely. Can't wait to bring it forward to my breastfeeding journey
Need!
Didn't know I needed until I couldn't believe I lived without it kind of thing! Amazing quality and comfort. Definitely a must have postpartum, some self love.
Amazing
This is the nursing tank of my dreams!!! Buttery soft and so flattering. I am obsessed! I love the skinny straps too!
A must in your bra rotation
Purchased this bra 4 months into pregnancy and am loving it. Super comfy and love that I'll be able to use after the baby comes, regardless if if I can breastfeed or not! Also the customer service is great, will recommend sizing and is super quick to respond to you!
Featured in Best Nursing Tops and Best Maternity Bras in Australia 2023