Our Philosophy
We create functional classics that will be worn on repeat.
Our aesthetic is sleek and understated, but never boring. The goal is to create bump-and nursing-friendly pieces that look just as good, if not better, than your regular clothes; investment pieces that you wouldn't want to give up after your bump or nursing days, and don't have to.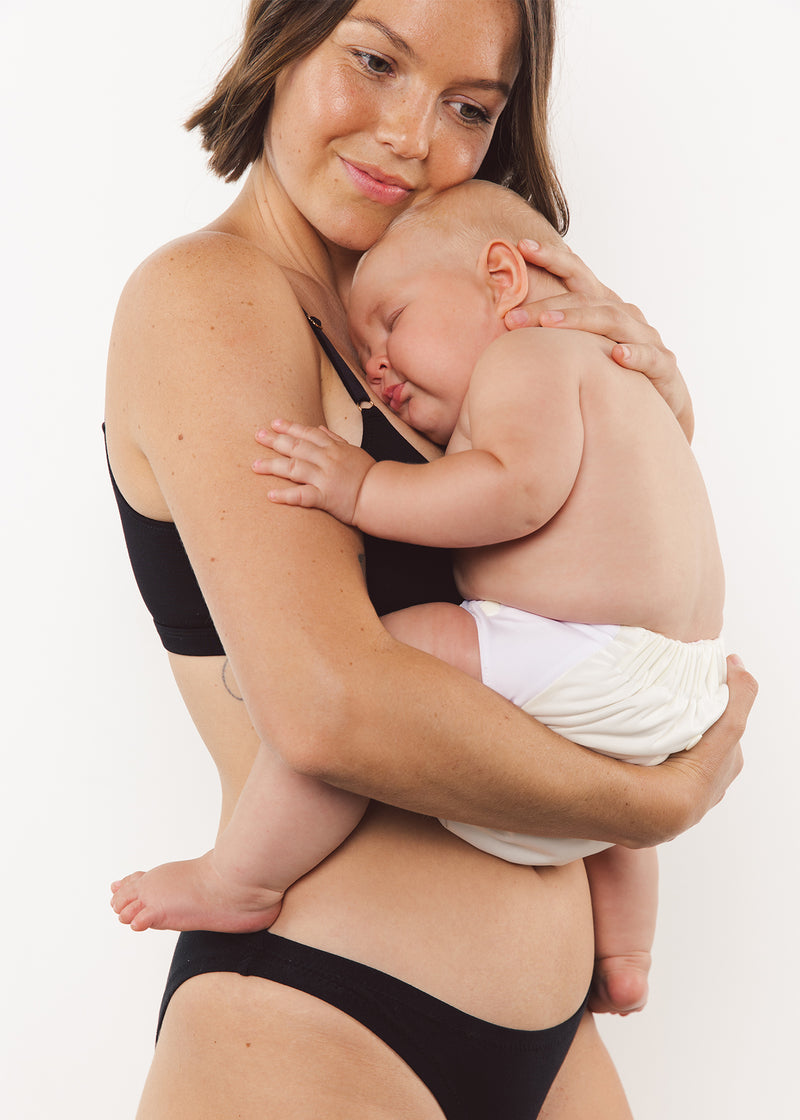 Quality
High-quality and low-impact fabrics are a key element in every one of our designs. That means soft, natural fabrics that allow our garments to wear beautifully and continue to look and feel good wash after wash.
Our current collection is made of the finest fabrics in the world: U.S. Supima Cotton and Austrian Micromodal. Both are known for being buttery soft, breathable, durable, and better yet - with much lesser impact to our environment.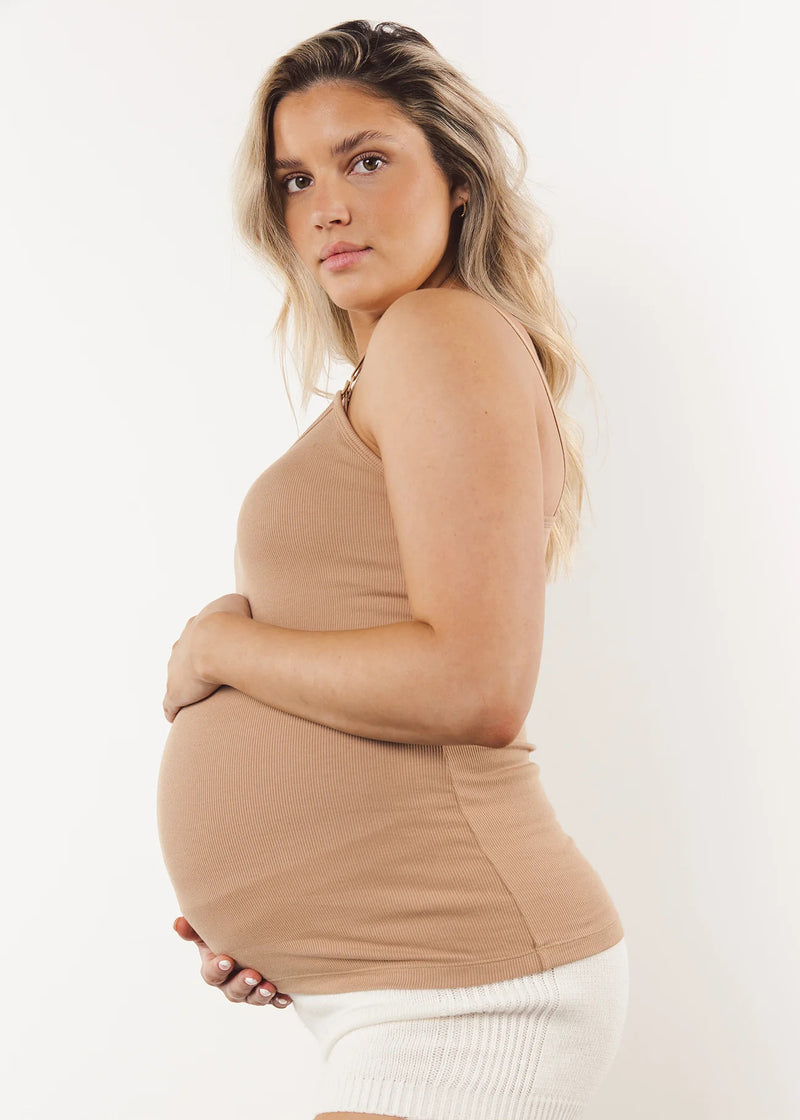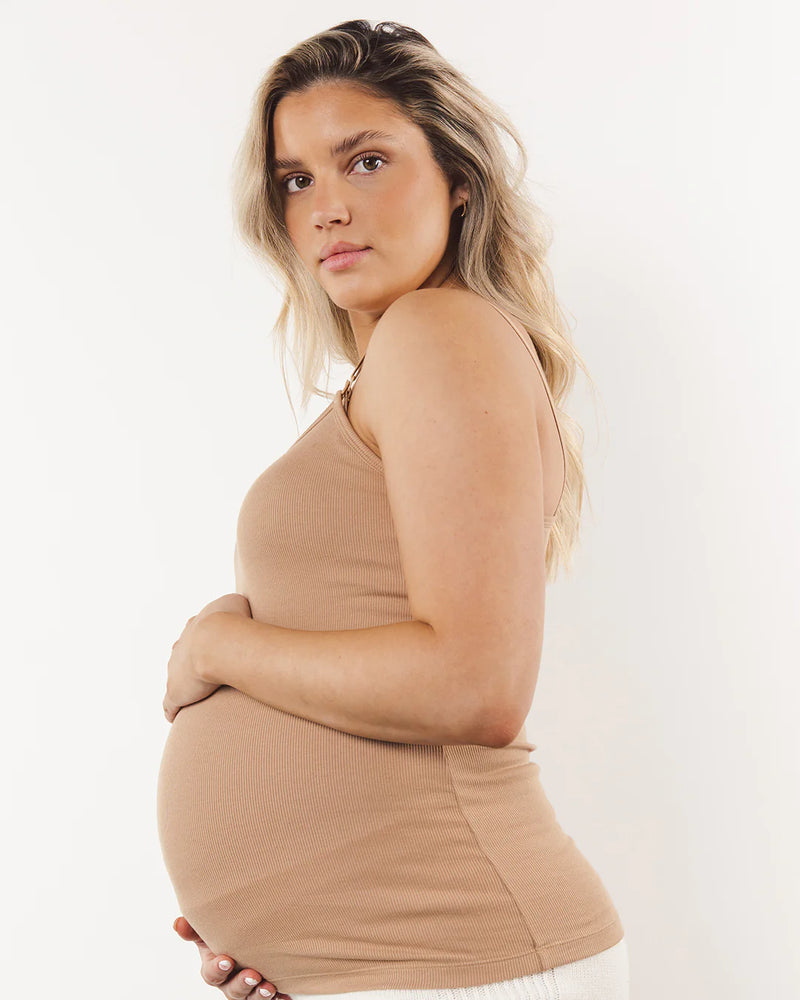 Our Design Process
To ensure our pieces blend into your pre-pregnancy wardrobe, we designed them to look just like our favorite timeless basics in neutral colors, adding details for an elevated look and subtle functional elements to accommodate all your new #momlife needs.
We fit-test every size on real women and nursing mamas, going through at least 4 to 6 iterations until we achieve the right fit.
We pick materials that are soft and stretchy enough to grow and shrink with you, fitting you perfectly through all your trimesters and beyond.
One more thing:
We know our collection is small. As a small, family-owned business, we wanted to focus on just a few essentials first and do them really well. We are working towards a full collection of essentials and expanding our size range.
Starting with our Summer Collection dropping this June 2023 *holds breath*
Stay tuned!
Lots of love,
The Mercieca Family